AGORASTREA: CHYPHERPUNK HACKTIVISM BLACKHAT FORCES.

"TOX ID"

A059FADE40B7968619B11CE1B237406A2C30762C14B0FCEEFA3424C326E40B221227DEF4F61B

OPPURE

agorastrea@toxme.io

QR CODE / CODICE QR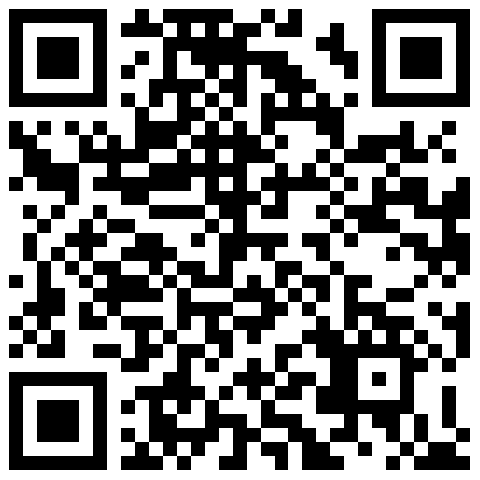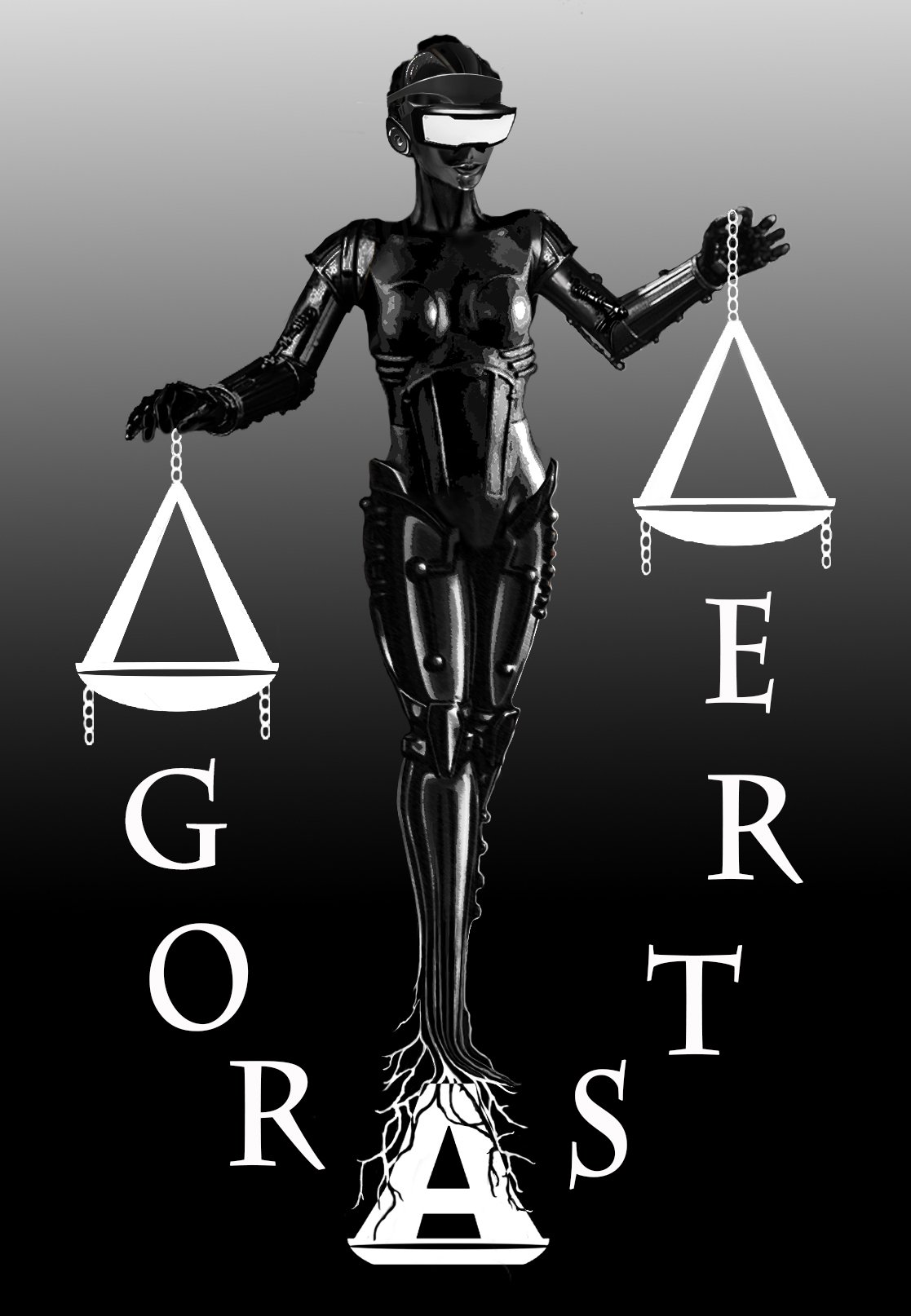 NON IMPORTA CHE SIA UN GOVERNO O UNA GRANDE MULTINAZIONALE A PRATICARLA: LA SORVEGLIANZA DIGITALE OGGI SI RAFFORZA GIORNO DOPO GIORNO.

IL PROTOCOLLO FREE SOFTWARE OPEN SOURCES "TOX" CERCA DI RESTITUIRE AGLI UTENTI, LA PRIVACY TANTO CALPESTATA AL GIORNO D'OGGI.
@FREE-ASSANGE NOW!!!
USE TOX. USE YOUR FREEDOM
Whether it's corporations or governments, digital surveillance today is widespread. Tox is easy-to-use software that connects you with friends and family without anyone else listening in.
While other big-name services require you to pay for features, Tox is completely free and comes without advertising - FOREVER
AGORASTREA MIGRA SU TOX.
PER ACCEDERE ALLA BANCA DATI AUDIO/VIDEO AGGIUNGETECI E FATE RICHIESTA DI USER/PASSWORD. L'ACCESSO E' RISTRETTO AI SOLI ABILITATI.
LINK ACCESSO BANCA DATI
OLTRE 600 DOCUMENTI AUDIO/VIDEO D'INTERESSE PUBBLICO
NESSUN COSTO DI FRUIZIONE. NESSUN TRACCIAMENTO SE NON A FINI DIFENSIVI
PER RICHIEDERE L'ACCESSO AD AGORASTREA INSTALLATE IL CLIENT TOX PER IL VOSTRO SISTEMA OPERATIVO ED AGGIUNGETECI AI CONTATTI
DOWNLOAD TOX PER DESKTOP/MAC/IOS QUI:
DOWNLOAD TOX PER ANDROID QUI:
Forniamo l'accesso ai sistemi soltanto scambiando username e password sotto TOX
CLICCATE SU QUESTO LINK COL CLIENT TOX ACCESO PER AGGIUNGERE IL CONTATTO DI AGORASTREA ALLA VOSTRA LISTA.
DI SEGUITO IL "TOX ID" DA INCOLLARE SUL CLIENT "TOX".

SI TRATTA DI UN CODICE UNIVOCO DI 76 CARATTERI

A059FADE40B7968619B11CE1B237406A2C30762C14B0FCEEFA3424C326E40B221227DEF4F61B

POTETE ANCHE AGGIUNGERCI UTILIZZANDO LA MAIL SEGUENTE, PIU' FACILE DA RICORDARE

agorastrea@toxme.io

QR CODE / CODICE QR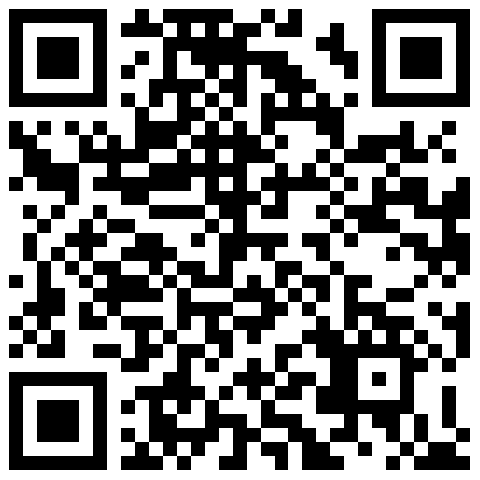 PER ASSISTENZA CI TROVATE IN QUESTA WEB CHAT *PUBBLICA*:


NSA/NGA FUCK YOU!!!
GPL3 LICENSE
AGORASTREA COPYLEFT
©
2014-2022