AGORASTREA: CHYPHERPUNK HACKTIVISM BLACKHAT FORCES.
"TOX ID"
A059FADE40B7968619B11CE1B237406A2C30762C14B0FCEEFA3424C326E40B221227DEF4F61B
OPPURE
agorastrea@toxme.io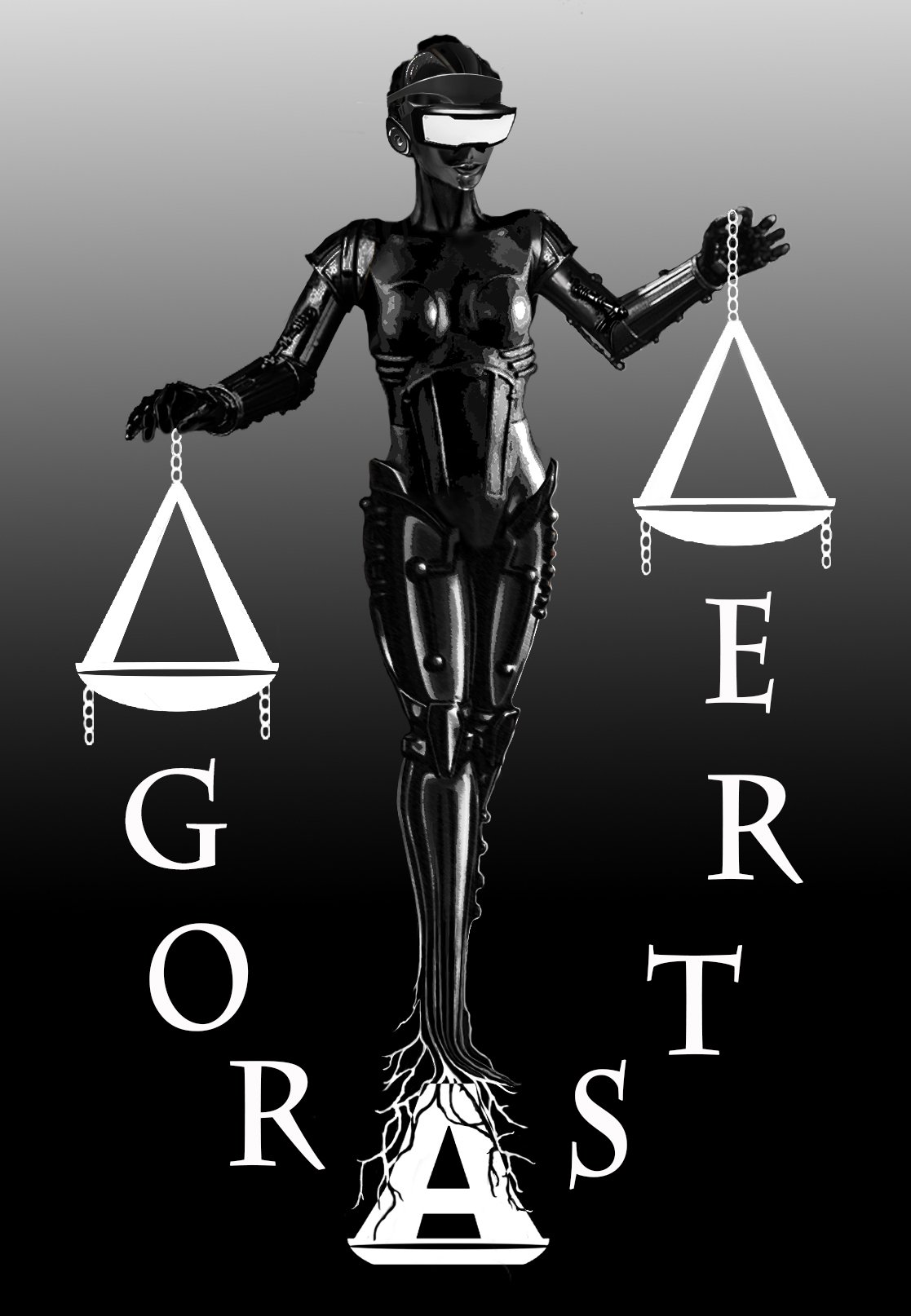 NON IMPORTA CHE SIA UN GOVERNO O UNA GRANDE MULTINAZIONALE A PRATICARLA: LA SORVEGLIANZA DIGITALE OGGI SI RAFFORZA GIORNO DOPO GIORNO.

IL PROTOCOLLO FREE SOFTWARE OPEN SOURCES "TOX" CERCA DI RESTITUIRE AGLI UTENTI, LA PRIVACY TANTO CALPESTATA AL GIORNO D'OGGI.
@FREE-ASSANGE NOW!!!
USE TOX. USE YOUR FREEDOM
Whether it's corporations or governments, digital surveillance today is widespread. Tox is easy-to-use software that connects you with friends and family without anyone else listening in.
While other big-name services require you to pay for features, Tox is completely free and comes without advertising - FOREVER
AGORASTREA MIGRA SU TOX.
PER ACCEDERE ALLA BANCA DATI AUDIO/VIDEO AGGIUNGETECI E FATE RICHIESTA DI USER/PASSWORD. L'ACCESSO E' RISTRETTO AI SOLI ABILITATI.
LINK ACCESSO BANCA DATI
OLTRE 600 DOCUMENTI AUDIO/VIDEO D'INTERESSE PUBBLICO
NESSUN COSTO DI FRUIZIONE. NESSUN TRACCIAMENTO SE NON A FINI DIFENSIVI